We are going into retirement at Christmas 2020. It would be advisable to search for a new groomer now.
Thank you very much for your custom.
When visiting your groomer you must observe the strict procedures put in place by the government. Appointments may be moved around so that we can comply with the guidance.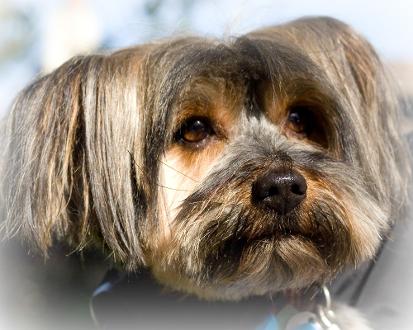 only existing clients may book in and you will note we close for good 23rd Dec